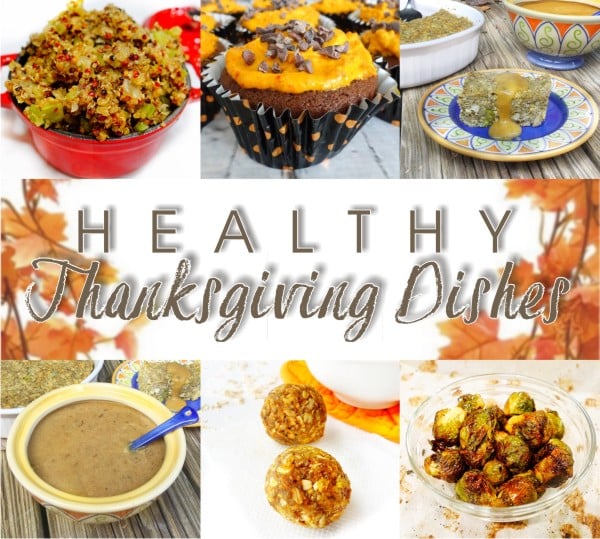 Since we're about to enter a week of indulgence I've compiled a list of my favorite Thanksgiving recipes that please without the guilt – plus some detoxifying recipes to help repair any damage afterwards.  From a lighter, but still satisfying stuffing to a drink that helps reduce bloat and more! I've even got your covered on the dessert front.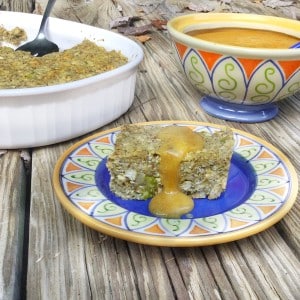 Tofu and Dressing – This is a healthified version of my grandmother's turkey and dressing. It's full of all those Thanksgiving flavors and even works as a main dish. If you haven't used tofu this is a great dish for beginners. And if you have those people that think tofu is gross, just don't tell them it's in here – trust me, they won't know!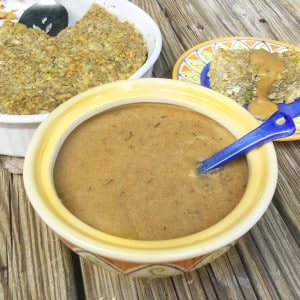 2. The Easiest Gravy – How could you have a big delicious meal and not have gravy?! This one literally takes less than 10 minutes to make and it's so much healthier than the packaged stuff. It's so good you could literally drink it! I love it on everything from mashed potatoes to biscuits to my Tofu and Dressing.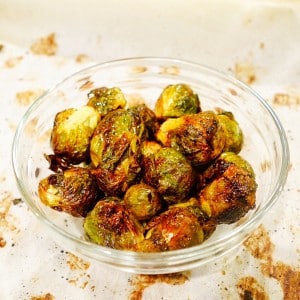 3. Honey Roasted Brussels Sprouts – If you think you don't like Brussels Sprouts it's probably because you haven't had them prepared right. This recipe will turn any haters – plus they make for an excellent side dish only requiring 3 ingredients!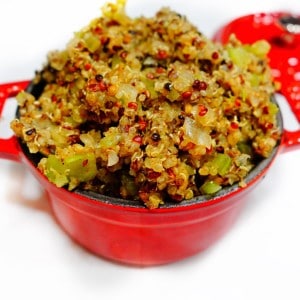 4. Easy Quinoa Stuffing – This stuffing is a lot lighter and healthier but does not lack any flavor. It's pretty simple to make compared to most, and it will still fill you up as it contains a good amount of protein!
Now on to the desserts…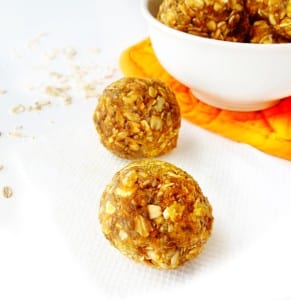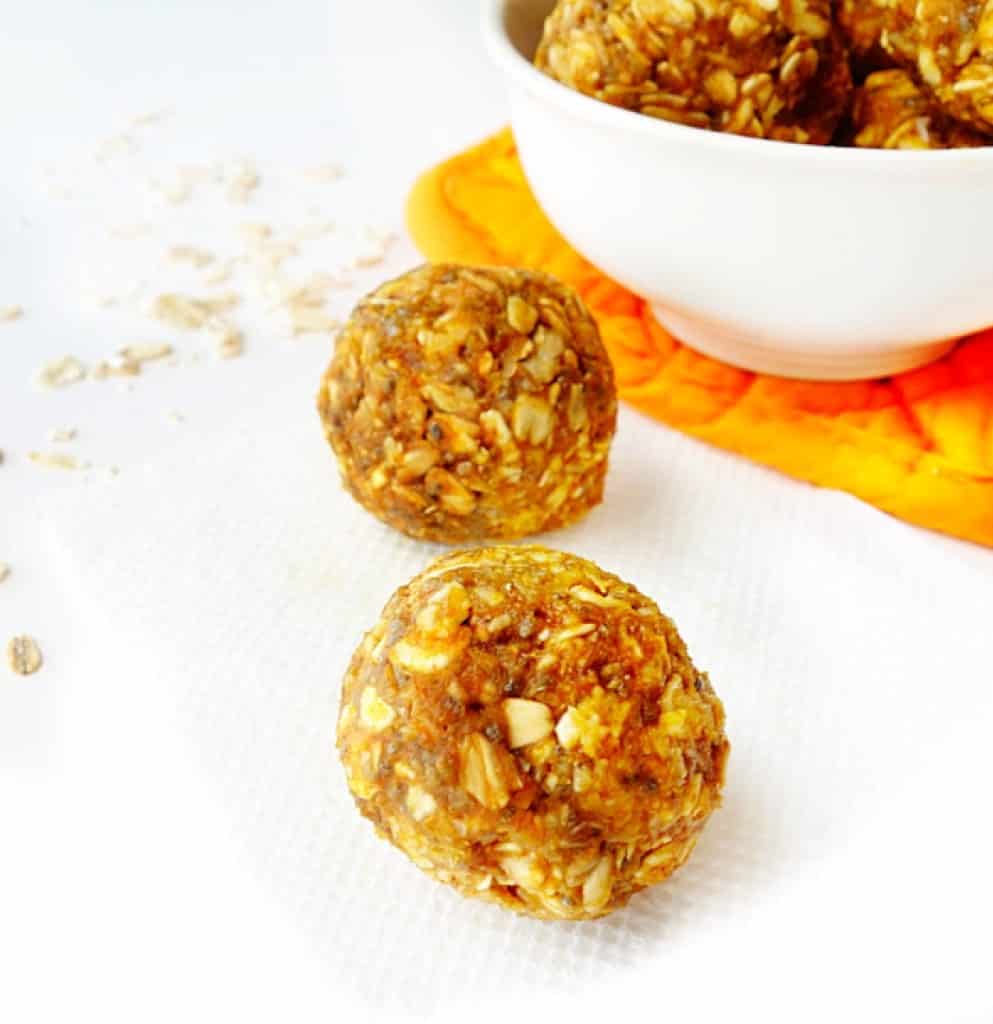 5. Pumpkin Energy Balls – If you're wanting to incorporate pumpkin flavor into your dessert game. I highly recommend these Energy Balls. No baking is required! You just throw all the ingredients in the food processor and you're basically done. Plus, who doesn't need more energy on Thanksgiving.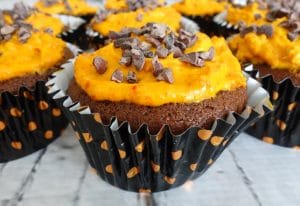 6. Dye-Free Orange Cupcakes – If you're more of a cake person this recipe is for you! These cupcakes are so decadent without the guilt of most. Plus, the icing contains a secret ingredient loaded with antioxidants and no artificial dyes!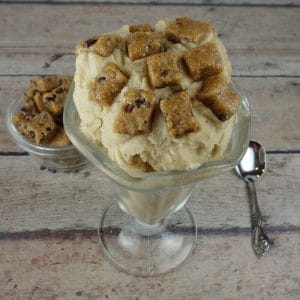 7. Sugar Free Cookie Dough Bites – Now this has been my go-to treat lately. It only requires 5 ingredients, no added sugar or baking required! No one will know they're actually healthy! And who doesn't love cookie dough?!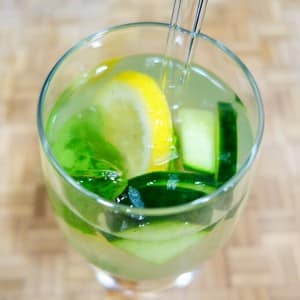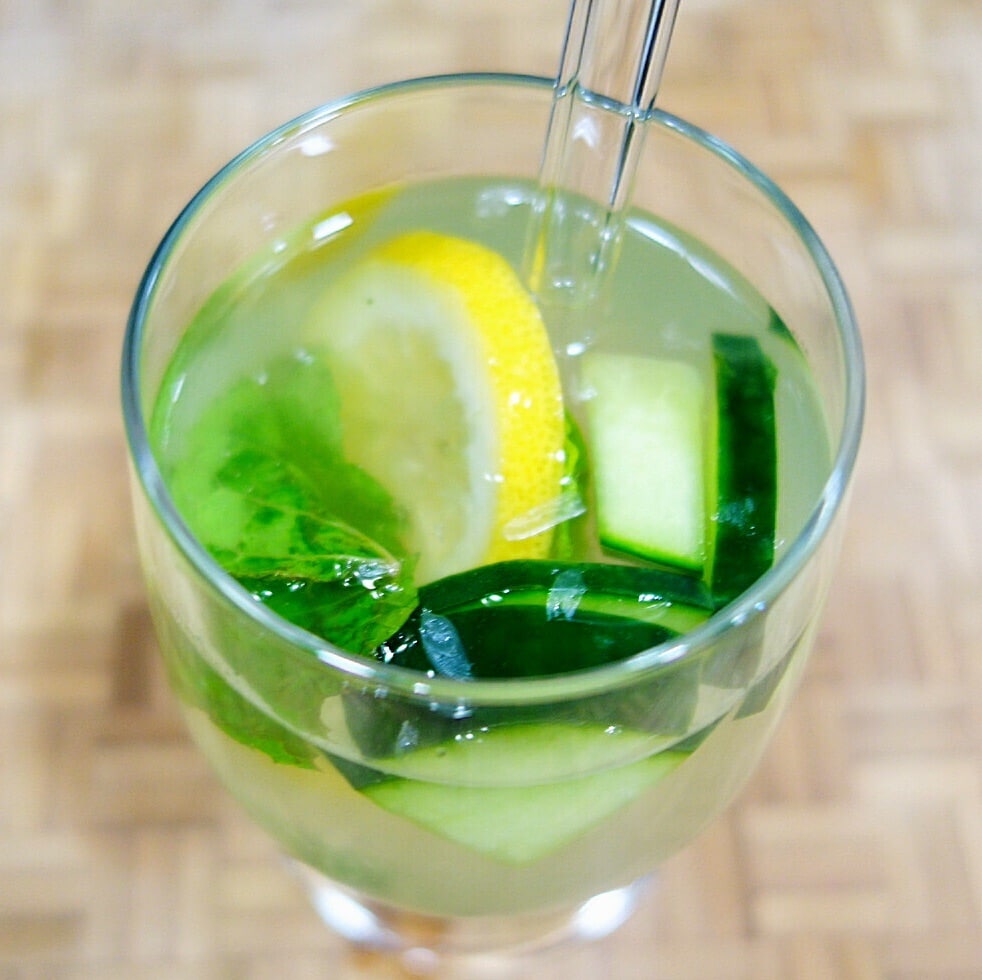 8. Detox Lemonade – So, if you indulged a little much or you're just looking to eliminate toxins, I highly suggest you make a big pitcher of this lemonade. You only need 3 ingredients and they all contain major detoxifying properties!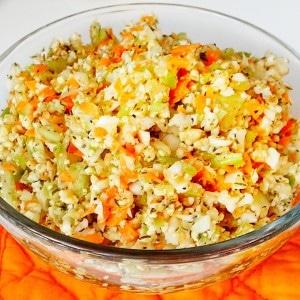 9. Detox Salad – I make this when I'm wanting to detox, but also still eat! This salad would also even make a good side at Thanksgiving because it's so flavorful. No one will realize they're actually detoxing when eating it either.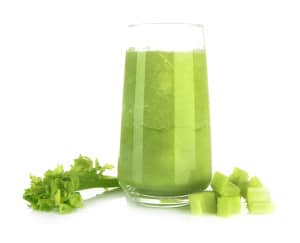 10. The Drink that Cures Bloating and More – I can't describe what a miracle juice this is, and it only requires one ingredient! It get's things moving, if you know what I mean, plus reduces bloat shortly after drinking it.
There's more desserts, dips, salad dressings and side dishes here on the blog that should satisfy your entire family in a healthier way. I'm thankful that you've come here to check out the recipes and I hope you find some that you enjoy! Happy Thanksgiving!