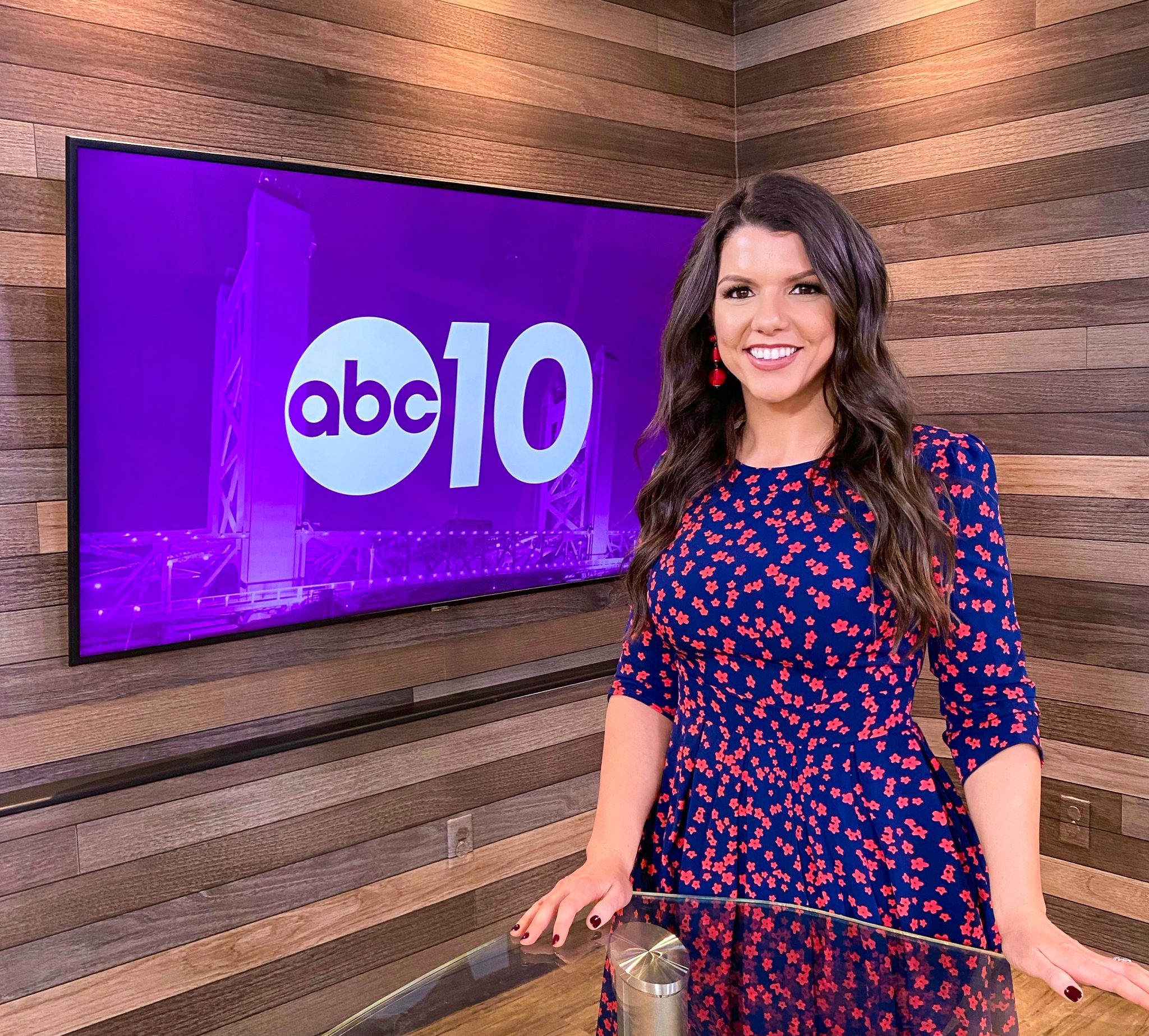 If you've followed me on Instagram and watched my stories lately, I've been hinting at a new project for a couple of months now. A few weeks ago I said that I'm starting a new job and finally revealed I'm joining the team at ABC 10 in Sacramento.
I've worked in TV for over 15 years behind the scenes. I was a producer in New York City and Los Angeles for many years. From producing interviews with international newsmakers and celebrities to being nominated for a Daytime Emmy for my work.
In 2014, I left it for a very short time to pursue a new passion in holistic nutrition and it's also when I started this blog, MegUnprocessed. The information I had learned and changes I made helped my own health so much I just wanted to help others do the same.
For the last 5 years I've been juggling both. Sharing information on holistic nutrition and what a plant-based diet can do, but I also kept taking TV jobs because I still loved doing it and it helped pay the bills.
Last week was the start of a new chapter in front of the camera, merging my two careers together (which I never thought would happen!) and I couldn't be more grateful!
I'll be on Morning Blend Extra Shot on ABC covering nutrition, healthy living and, of course, do some cooking!
I'll share all the videos on my Instagram and Facebook, and keep them on YouTube.
If you subscribe to my YouTube channel, you can get notified when the new segments are uploaded so you don't miss one! I would so appreciate your support by subscribing to my channel here.
Other ways to support are liking and commenting on my other social media outlets.
For my first segment last week, I talked about foods that will help boost your immune system. You can watch the video below. Be sure to tune in to ABC 10 if you're local!