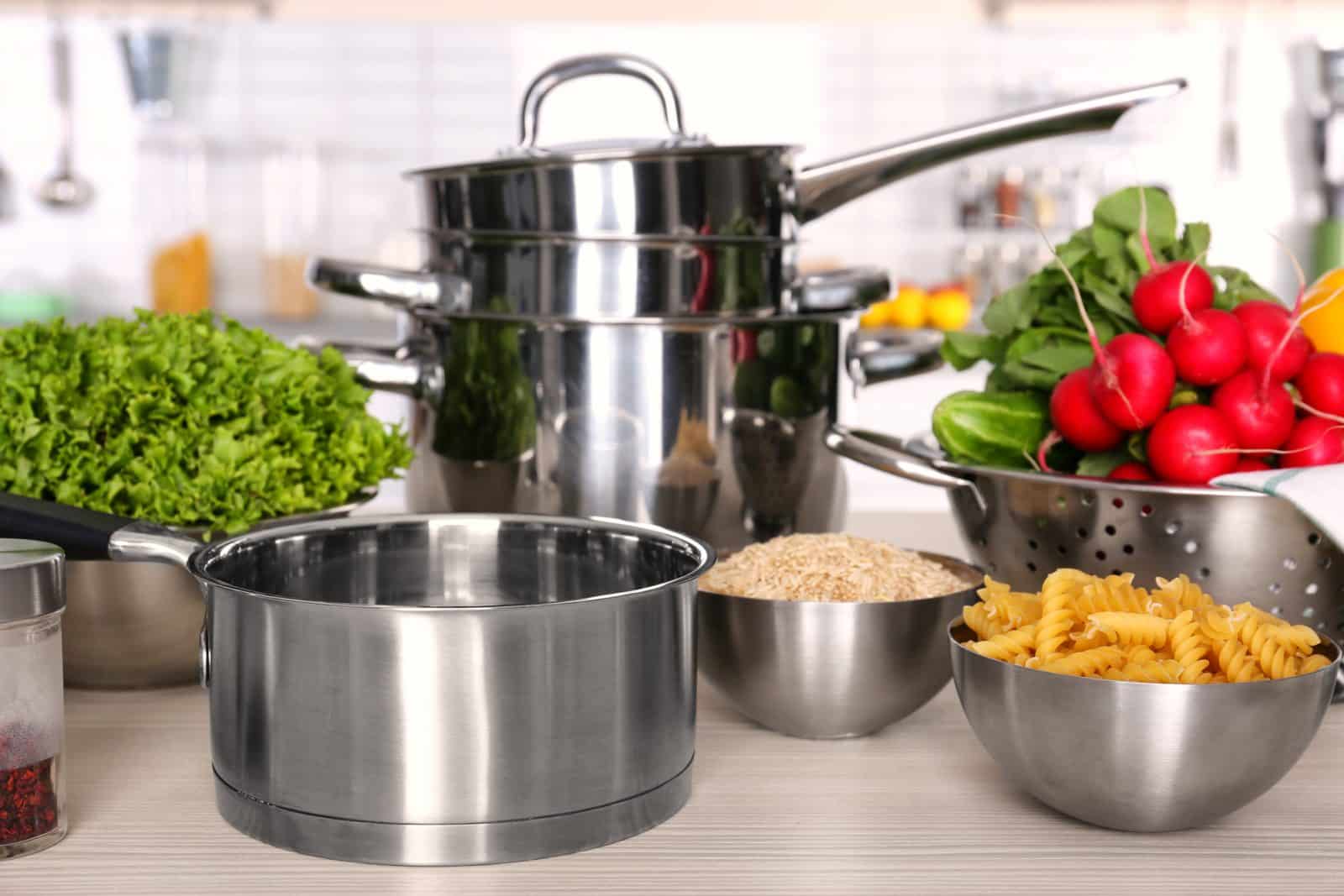 If you have any kind of cookware or bakeware in your cabinets then I want to ask you…
Did you know it could be leaching chemicals into your food?!
If it's non-stick cookware then it's most likely leaching chemicals into your food.
It's similar to how plastic leaches chemicals into your food, especially when you heat it up! BTW, if you didn't already know, don't heat your plastic! And try to avoid using it in general when you can.
When you're going above and beyond to use clean ingredients, cook a healthy meal, the last thing you want are the chemicals the pan is made from leaching into your food!
These chemicals have been linked to cancer, hormone disruption, weight gain, digestive issues and more. 

Some chemicals you should look out for
Teflon
This is what non-stick pans are made of. Studies have found that within minutes of teflon heating up, the coating breaks apart and emits toxic particles and gases linked to hundreds, perhaps thousands, of human illnesses each year.
Aluminum
Aluminum is probably one of the cheapest cookwares you'll find so it can be tempting to buy, but remember most things that are cheap are not products you want to be using to cook your food.
Aluminum is a mineral from the earth so it has to be okay, right? Nope. It's a recognized neurotoxin and research suggests it could cause cognitive deficiency and dementia when it enters the brain and may have various adverse effects. Researchers estimate that aluminum also inhibits 200 biologically important functions.
PFOA
Also known as Perfluorooctanoic acid, which is another chemical used in non-stick pans. The EPA states that exposure to PFOA results in adverse health effects, including developmental abnormalities to fetuses during pregnancy or to breastfed infants, cancer and effects on the immune system.
Research shows that the body can not process PFOA and once it's in you, it's in you for a while!
Lead
You probably already know lead is no good for our bodies, but did you know it could be in your cookware?! One of the main things it's in is glass cookware as lead helps it to not break easily.
Lead has been linked to neurological problems in adults and children, reproductive health, kidney failure and even things like abdominal pain.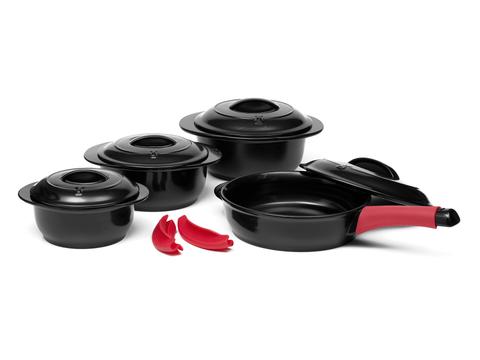 Safe Cookware You Can Trust
I was so angry when I found out this information about my cookware. I take the time to invest in my health and my family's health by cooking at home. Then I find out I'm ingesting chemicals while I'm doing it. 😡
I did extensive research, reading so much about cookware my head hurt.
There's a lot of brands out there that claim to be safe. Some of them even use the word "green" so you think what you're using is safe.
But out of all the research I've done there's only been one company that I've found that's truly safe and that's Xtrema Pure Ceramic Cookware.
It's made from 100% ceramic, which is all-natural, non-toxic, inorganic and nonreactive. It's even safer than stainless steal.
This cookware doesn't contain any PFOA, PTFE, glues, polymers, coatings or dyes. Most importantly, it will never leach chemicals, metal, cadmium, lead, or change the taste of your food.
They routinely test their products and even passed the strict Prop 65 test.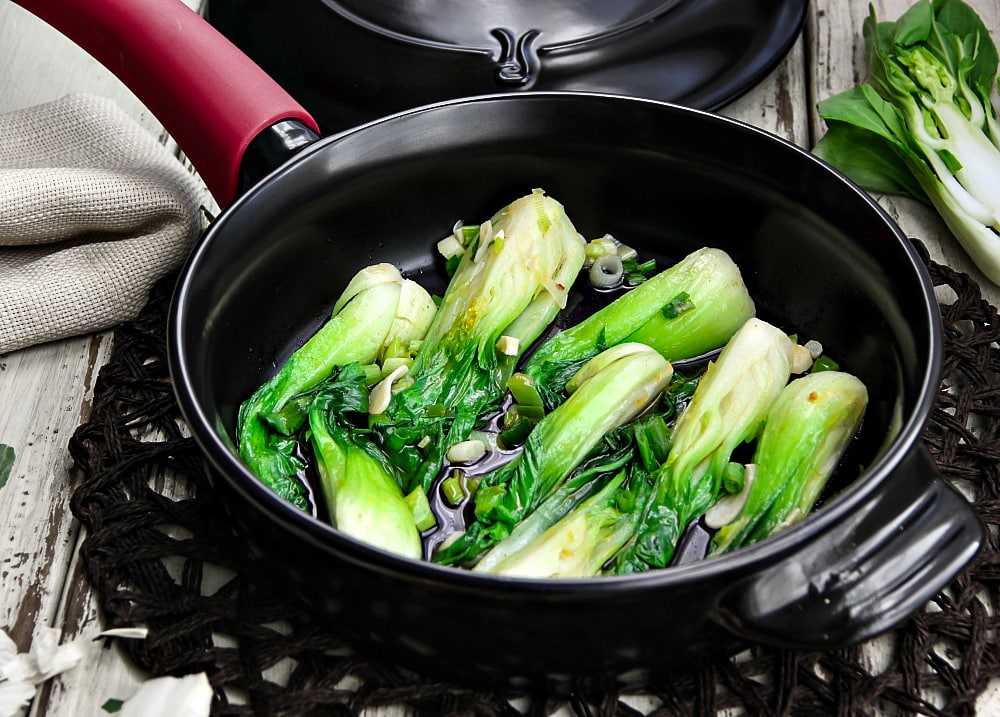 I only recommend products to you that I use and trust, and you won't find anything but Xtrema in my cabinets.
I recently reached out to Xtrema to see if they wanted to work together just because I want more people to know about their great company and products.
We've partnered up and they're giving you a chance to win a $200 gift certificate so you can really start doing some clean cooking.
Leave a comment below telling me what you'd cook first, and then go to my Instagram to finish entering the giveaway for a chance to win!
If you don't want to wait for the giveaway – head to their site now for the summer sale plus get an extra 10% off using the code Sunshine10– valid July 19th-21st.
If you can't get all new pots at once, just start with the pot or pan you use most often. The Xtrema starter set is also a great option.
Remember, your health depends on it!
This post contains affiliate links. By using these links I get a small portion from your sales, which helps support this site.  It does not cost you anything extra.