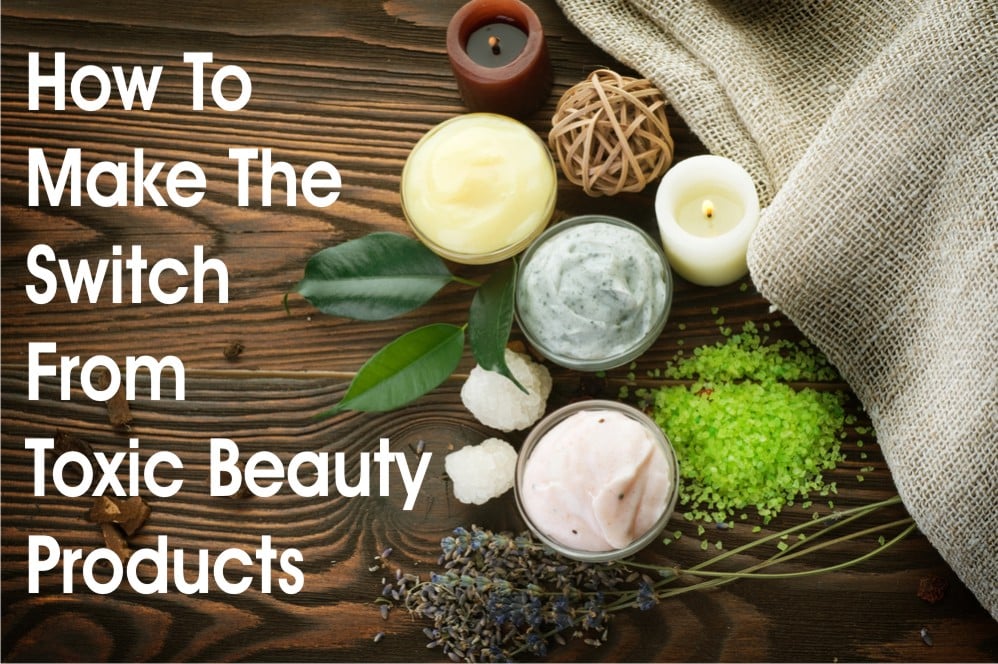 I read a staggering stat the other day, that women put an average of 515 synthetic chemicals on their body every single day! Lotion, cream, moisturizer, hair dyes, shampoo, soap, toothpaste, cleanser, lipstick, face powder, perfume – you name it. It's disheartening to see your favorite beauty products can contain hundreds of chemicals, but trust me – the sooner you know what you're putting on your body the better.
They make you pretty and glowing for a short while, but they can have negative effects in the long run. These beautifying products go beyond skin-deep effects. They can also harm your health by disrupting hormones, causing inflammation and even cancer.
The most common chemicals are lead, parabens, phthalates, mercury, formaldehyde, silicone-derived emollients, ethoxylated surfactants and 1,4-dioxane, talc, polyethylene glycol (PEG), paraphenylenediamine (PPD), mineral oil, coal tar, sodium lauryl (ether) sulfate (SLS, SLES), triclosan, DEA/TEA/MEA, fragrance/parfum, and oxybenzone.
These toxins are passed into the bloodstream, then released into your whole body. They can cause allergies, breast cancer, disrupted hormones, infertility, and even tumors. You can read more on their effects on our health here.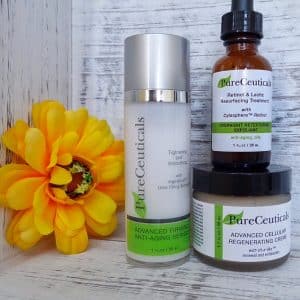 When I was diagnosed with PCOS I had a lot of trouble with my skin, even after eating a super clean diet.  The next step, since I had control of my eating habits, was to clean up my beauty routine. I changed everything from my lotions, makeup and skincare. I started using products from PureCeuticals, and they've helped my skin so much that I had to share about it with you all. I've been using their products for over a year and my face has cleared up so much.
The Ferulic C Antioxidant Serum is one of my favorites. It's great for balancing skin tone, fighting acnes and more. It's safe for all skin types, too.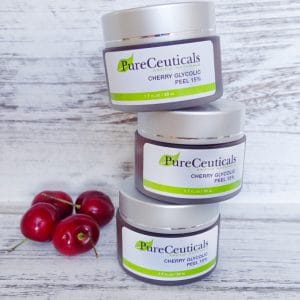 Another is the Cherry Glycolic Peel, which exfoliates dead skin cells while smoothing and brightening the skin.  Since we are in the season of giving and I love this product so much, I've teamed up with them to do a giveaway on my Instagram account for 3 lucky people to win this great product. Also right now they are giving 25% off and free shipping! Just enter the promo code Thanks25 at checkout! 
All of their products are made with plant-based antioxidants. They don't contain parabens, sulphates or phthalates, petrochemicals, and other chemicals usually found in beauty products. These products have not been tested on animals either. They're 100% vegetarian and 99% vegan.org approved.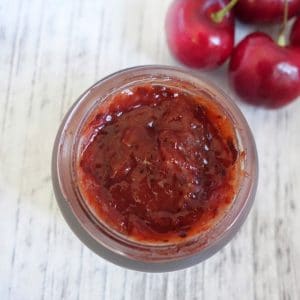 You don't have to switch immediately to natural beauty – it doesn't happen overnight! Start by switching one product at a time so you won't get overwhelmed by the changes.
But beware, some companies may trick you into thinking their products are safer and healthier to use, but are actually more dangerous.
Always double-check when buying "natural" and "organic" beauty products. Just like in food, some products may still contain synthetic chemicals. Anyone can label their products with "made with organic ingredients" just as long as it's composed of 70 percent organic ingredients.
Make sure you read the ingredients labels. The longer the ingredients list, the more dangerous it is to your health. The EWG Verified products are good to buy as they have a very strict criteria on what's considered safe.
You can also make your own at home. Apple cider vinegar, baking soda and lemon are among the top products being used in DIYs. Sophie Uliano's blog has lots of great recipes for nontoxic beauty DIYs.
***Don't forget to enter our giveaway on my Instagram account. It starts Sunday, November 27th and runs through December 4th.**** 
THE GIVEAWAY IS NOW OVER.
I was not paid by PureCeuticals Skincare for this review, but I was given free product over an extensive period of time to try so I could make sure it worked for me before recommending it to you.