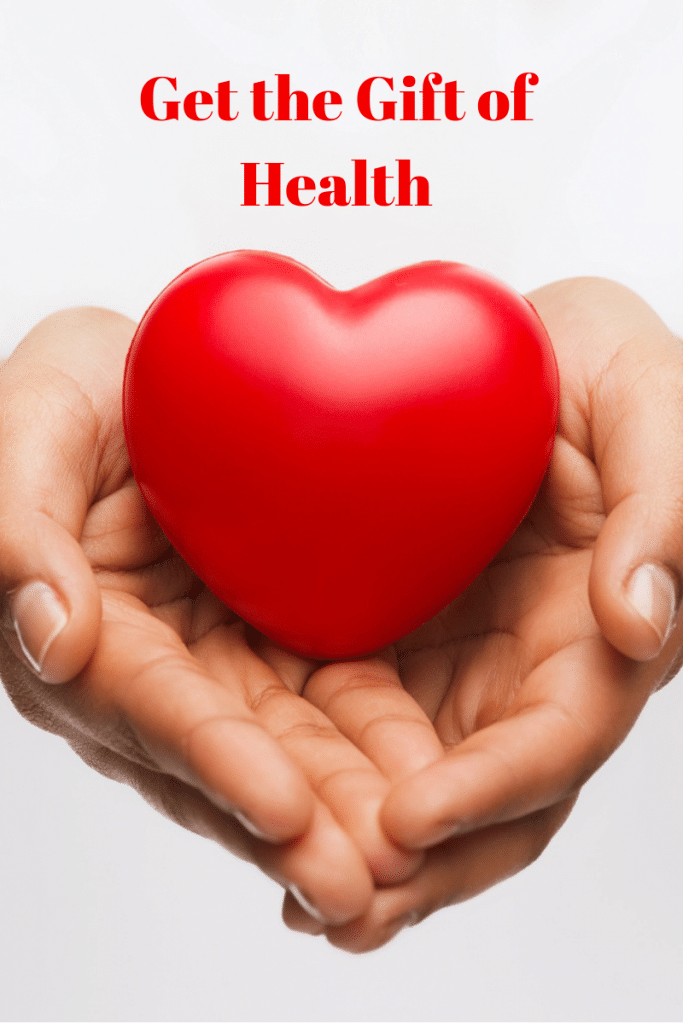 THIS PROMOTION IS NOW OVER!
Valentine's Day is not only a day to show others you love them, but also yourself!
One of the best ways to show anyone love, including yourself, is getting healthier.
Your body is always taking care of you.
No matter what we're doing our heart continues to beat, our lungs continue to help us breathe, our livers are working hard to remove toxins.
Healing Myself
I wasn't always so kind to my body. I was like a lot of other women, constantly looking at calories, depriving myself during the week to then binge on the weekends.
It wasn't until I became a certified Holistic Nutritionist and really learned what foods do to the body that I started to nourish and treat my body with respect.
When I switched to a fully vegan, plant-based diet I saw tremendous health benefits.
I healed my PCOS and became pregnant naturally after doctors told me that wasn't possible.
My husband saw the same kind of results and was able to get off his thyroid medication per his doctor.
It's time to show your body some love back or help someone else do it, and that's why I'm so excited to share this Healthy Valentine's Day Gift Set with you!
I've partnered with a couple of women who have some great products that I use in my own life that help me stay fit and healthy.
What's in the gift set
In this gift set I've also included 21 recipes, plus two EXCLUSIVE eBooks.
One book is on self love. In it, I give you easy ways to show yourself love every day that will also benefit your health and help you reach your goals.
The other book is about foods that love you back. These are foods that you will want to start eating every day!
They will help you lose weight, increase energy levels, get rid of brain fog and more!
Some of the products included are
Two silicone rings that you and a loved one can wear at the gym or when doing an activity that you want to protect your nice and expensive rings.
Resistance bands, plus videos to show you how to get in a workout right in your kitchen!
Organic and Vegan luxury soup that will leave your body feeling so clean!
PLUS, SO MUCH MORE!
If this sounds like something you would love or if it's perfect for someone you know click here to get it at a special price today!
Our hope for this ultimate gift set is that it inspires and helps others to live a healthier and joyous life.
Wishing you good health and lots of love on this Valentine's Day! ❤️