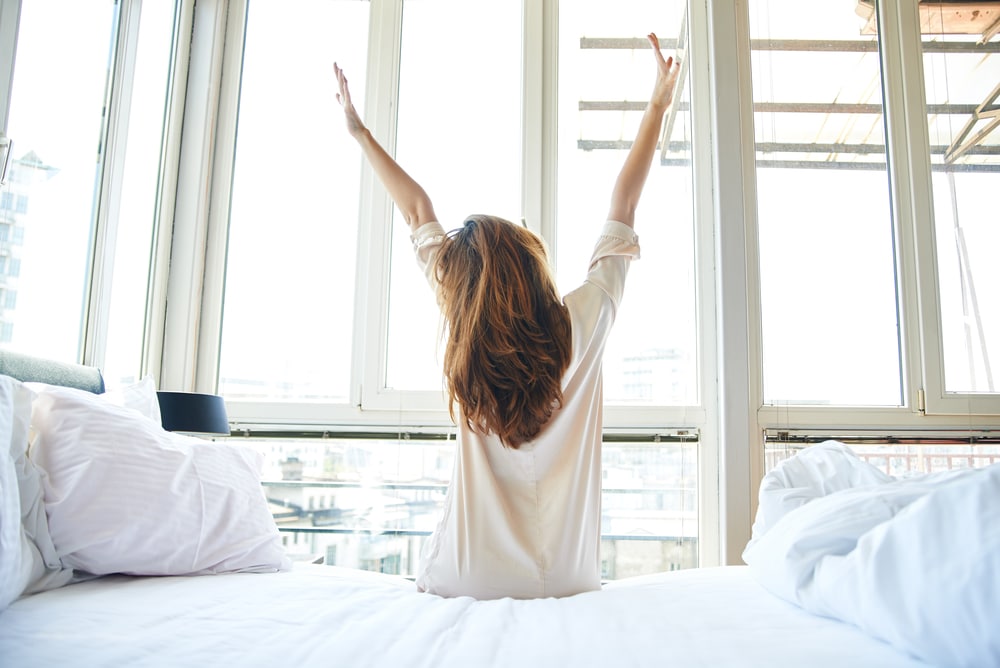 How you start your morning can make or break your day.
When we have a morning routine of positive practices it sets us up for good things to happen.
Taking time to care for yourself in the morning will benefit every area of your life.
Here are 5 things you can easily start to incorporate into your morning.
1. Stretch or do a yoga flow 
While we are sleeping our muscles rest as well, so when you wake up doing some sort of stretching will help prepare your body for a day of movement.
It will also increase your flexibility.
Stretching elongates the muscles and improves blood flow through the body.
By moving in these positions you are improving circulation through the body which helps to boost your immune system.
Here's a 10 minute routine to that's great for all levels!
2. Drink warm lemon water 
This is one of the best things you can do for your body first thing in the morning before you eat anything.
Lemon juice is a natural detoxifier and packed with antioxidants and electrolytes.
When we drink warm lemon water on an empty stomach it helps neutralize the body's pH levels and makes it more alkaline.
It's important to do it first thing in the morning as our bodies become more acidic when we're asleep.
Keeping your pH balanced can help prevent chronic illness and numerous disorders.
I like to use this citrus press juicer to easily get the lemon juice in my water without any seeds.
3. Don't look at your phone until at least an hour after you wake up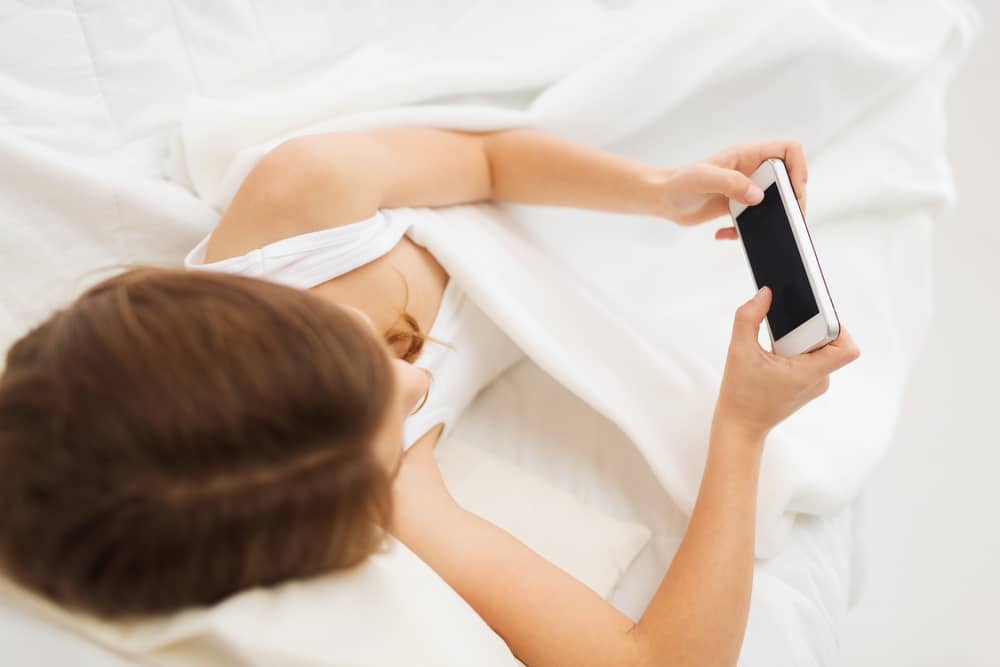 I know this can be a hard one for all of us.
Even if you can wait 30 minutes to look at your phone that's better than looking at it immediately.
A lot of times the things we see on our phone can cause stress, and once you see it you can't take it back.
Triggering stress or feeling overwhelmed by emails and notifications is not how we should start our days.
Try doing some of the other suggestions here in this post before grabbing your phone.
4. Journaling 
More and more research is coming out with positive benefits of journaling.
Studies have shown that expressive writing can help with healing – physically, emotionally and psychologically.
Because we release things emotionally when we write them down, journaling has shown to lower stress and anxiety plus improve sleep.
Other studies have shown writing in the morning helps you achieve your goals, boosts your confidence and improves your memory!
5. Meditate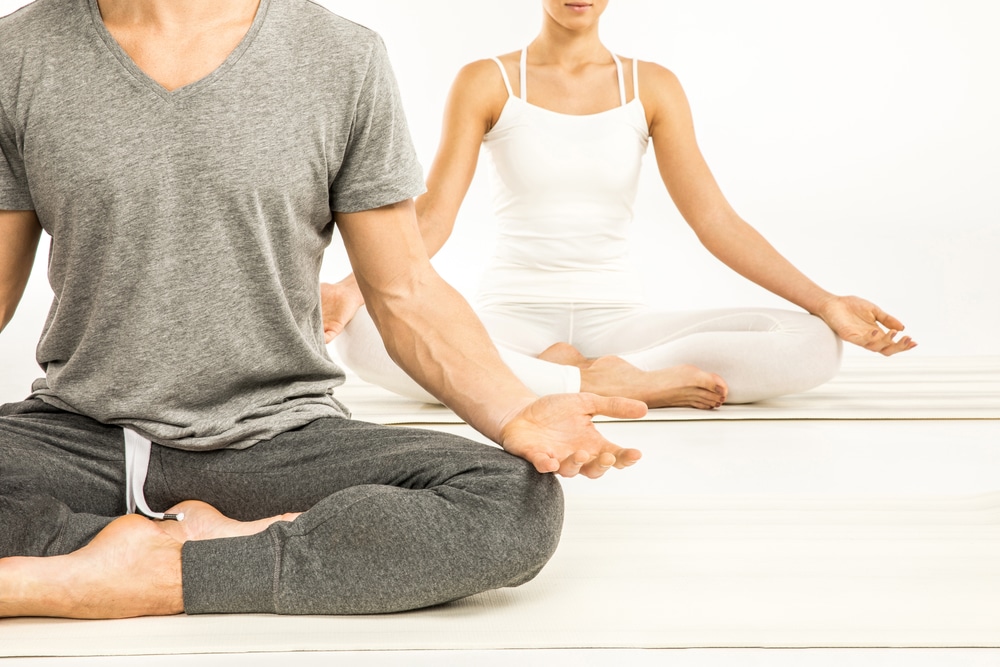 Meditating comes with so many health benefits including improving your mental health, decreasing anxiety and lowering stress levels.
Just like the body needs movement, the mind thrives on stillness.
A lot of people don't know where to start or think that they can mediate.
I've been meditating for a few years and still use a guided meditation.
There's a lot of apps like the Calm app or Headspace that can help if you're a beginner. YouTube also has some great options.
Try out a few until you find your style. There's benefits even if it's just 5 minutes a day.
I hope these things can help you start your day off better.
Remember, self-care is a big part of having optimal health so make sure to schedule some morning time for you!
If you know of anyone that could use these tips, please forward them along!