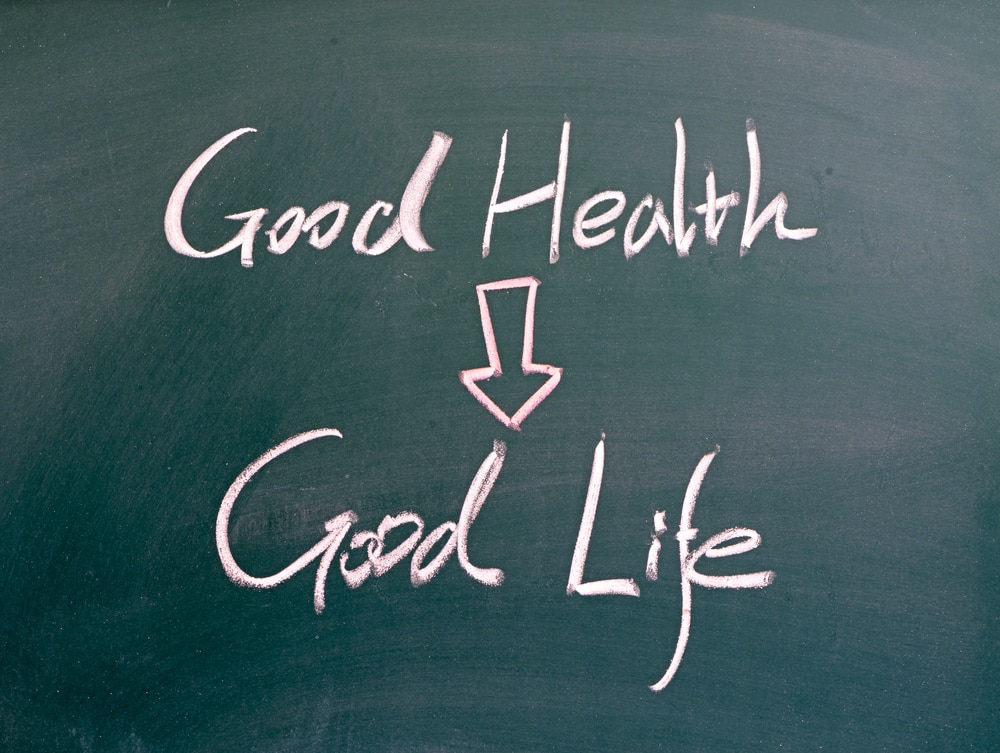 Sharon Palmer is a registered dietitian, food and nutrition writer, and plant-based nutrition expert. This week Sharon is contributing to the blog with her 5 easy tips for a healthy 2016! Now that the hype of the new year is coming to an end, I think we could all use a little motivation to continue getting healthier. Her third tip on this list is one I've been working on lately… I'm getting better and it has made a difference!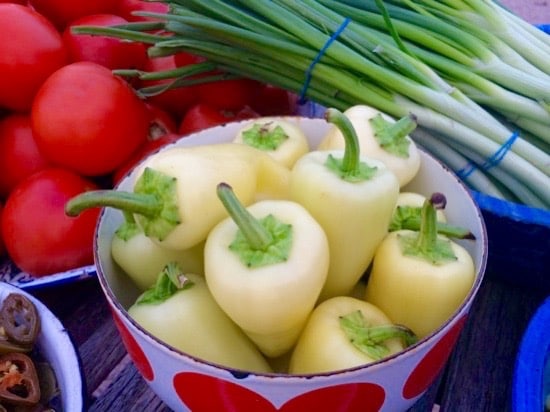 By Sharon Palmer, RD, The Plant-Powered Dietitian, author of Plant-Powered for Life.
It's time for New Year's resolutions—a time to look back at the past year and make goals for a healthy 2016. Whether you're resolved to get to a healthier weight, boost disease protection, fight inflammation, live a more peaceful life in touch with your environment, or simply feel and look a little bit better, the answer to all of the above is simple: get powered up on a plant-based diet strategy for the New Year!  
Here are my top 5 tips for a healthy 2016.
Ditch the fad diets.

Studies increasingly show that fad "diets"—the kind you go on and off because it's virtually impossible to feel satisfied and eat normally while you're "dieting"—do not produce long-lasting results. It's easy to understand, because when you're on a fad diet you can't wait to get off of it and eat normally. And once you fall back into your old diet groove, then your weight falls back into the same patterns, too. What

does

work is an eating strategy for life; something easy, delicious, and sustainable. That's the beauty of a plant-based diet. No measuring tools, crazy ingredients, deprivation. Just simply fill your plate at each meal with minimally processed plant foods: beans, lentils, soy foods, fruits, veggies, whole grains, nuts, seeds, herbs.
Get to know your food supply.

Take an extra minute to read your ingredients list before dropping the breakfast cereal in your shopping cart; spend your Saturday mornings at the farmers market, start a kitchen garden this spring. Try to eat foods that are as close to nature as possible—closest to the way they grow in the soil. Do whatever you can to make better, cleaner food choices this year; choices better for you and better for the planet.  

 
Be more mindful.

Even if you're making wise food choices, you can derail your best intentions by eating mindlessly—at the computer, while watching TV, in the car. Those eating occasions don't often register in your brain, thus you feel less satisfied and more apt to keep eating. Those extra portions—even of healthful foods, like grains, nuts, dried fruits—can push up the calorie levels in your day and lead to weight gain. Instead, try to be more aware of your eating occasions. Take a pledge to eat at the table and enjoy the time, flavors, textures, and beauty of the food you are eating. Chances are you'll feel more satisfied and less likely to snack in a few hours. Keep an eye on portion size, using a measuring cup to get familiarized with what a portion size should really look like. Track your intake using a diary—either online or with pen and pencil—to gain more awareness of how much you really eat. You'll be surprised how all of those little pinches and nibbles add up!
Move every day.

You don't need a fancy gym membership to get active. Just get moving! Walk every day, take a dance class, start a garden. Do

anything

that will keep you moving. Exercising every day can help you achieve a healthy weight, reduce your risk of chronic disease, and make you feel happier.
Get in the kitchen.

If you limit your food choices to packaged foods at each meal, you'll never gain the benefits of a whole foods, plant-based diet. So, vow to get yourself into the kitchen more often in 2016! Here are a few tips for cooking up healthy, plant-powered meals:
Do your food shopping on the slowest day of your week.

Make a menu and a shopping list for the week.

Keep a plant-powered pantry (whole grains, legumes, nuts, seeds, spices, herbs, healthy oils) on hand each week as your go-to staples.

Buy fresh, seasonal produce each week to supplement your pantry supplies.

Make simple dishes on your busy nights, such as

chili

,

black beans and rice

, or

tofu mushroom tacos

.

Once a week, try a new plant-based recipe. Look one up on your favorite website, magazine or cookbook. If you love the recipe, make it again and pretty soon you won't even need to look at the recipe to make it!
Looking for even more ideas to keep those healthy, plant-based resolutions? Follow Sharon Palmer on Twitter, Facebook, Instagram, or Pinterest, and sign up for her free newsletter.