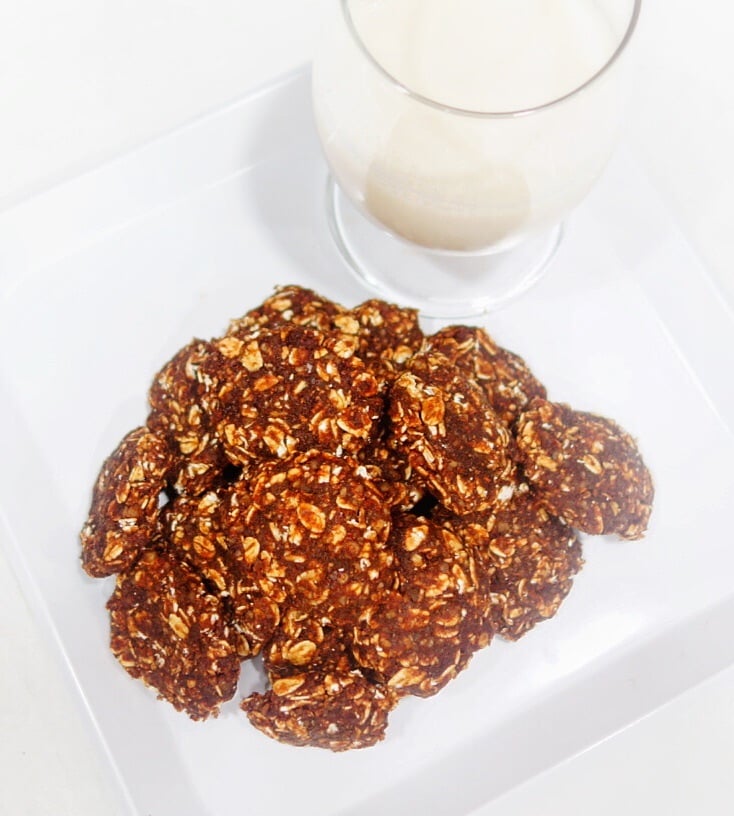 These Chewy Cacao Almond Cookies are a go-to dessert when I need something quick for friends stopping by or just craving something sweet, but still want it to be healthy. They are naturally sweetened, and a good source of antioxidants, fiber and protein. They are also raw, for any of you following a raw diet.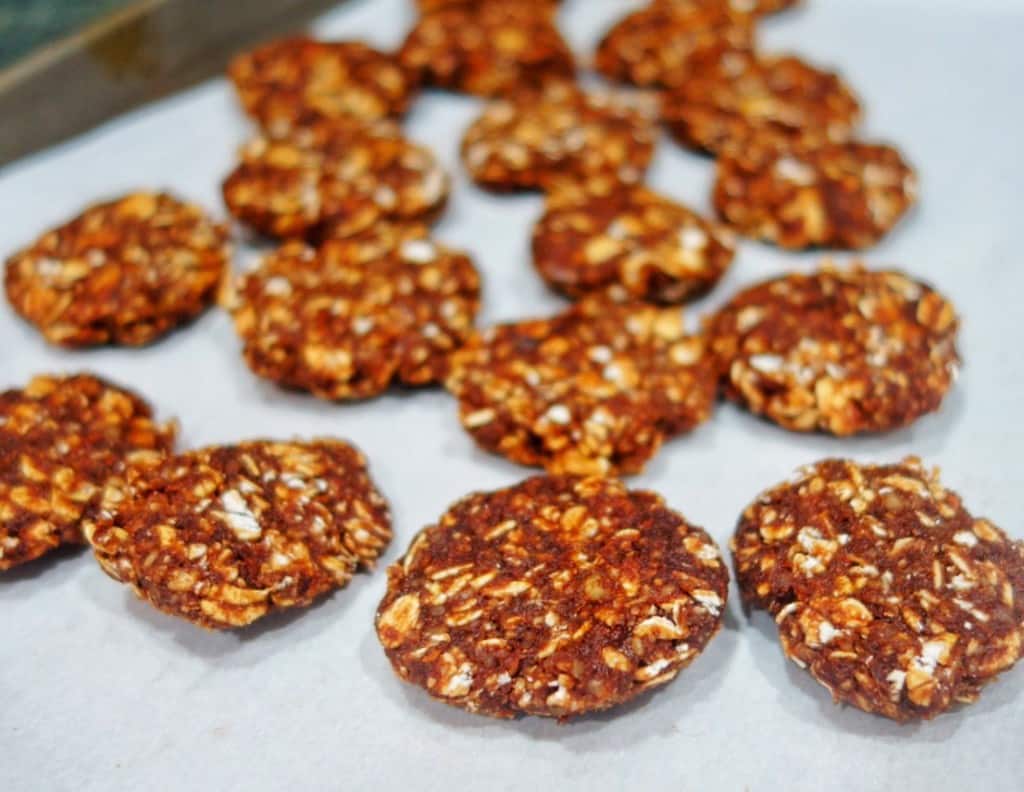 This is a no-guilty cookie what-so-ever. You actually benefit from all 5 ingredients in these chewy bites of goodness. If you're not an almond fan, try using other nuts. I haven't done that yet, but I think pecans or walnuts would be fantastic.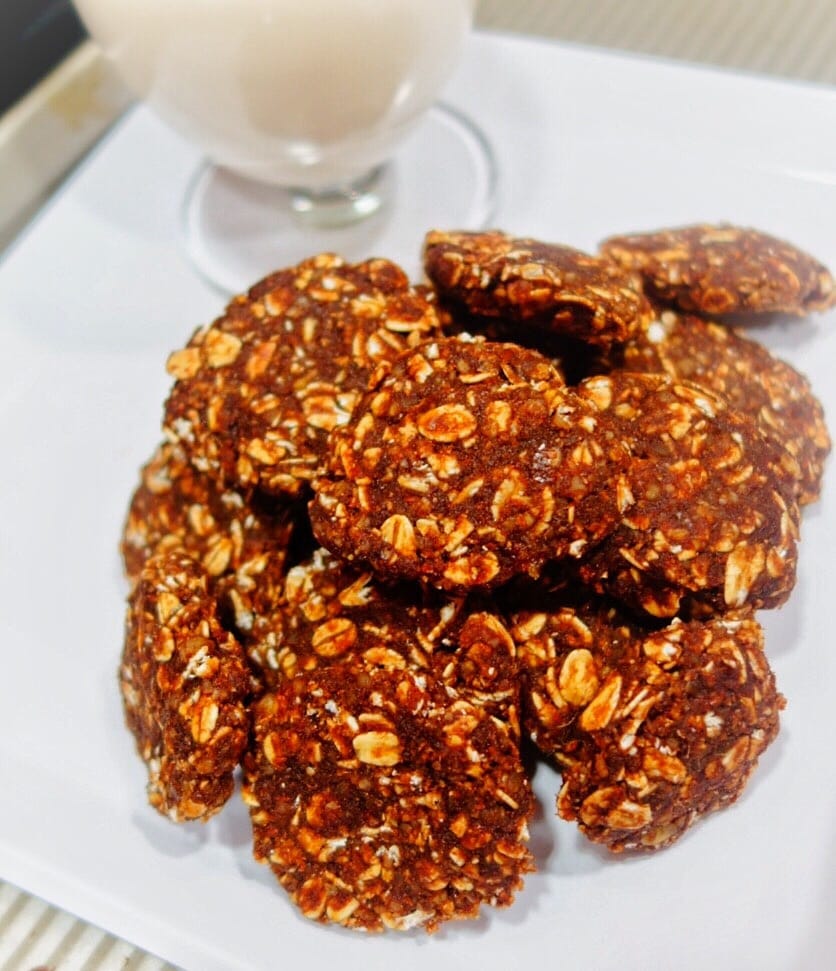 There's literally no fuss, no hassle and no baking here! The longest part of this recipe is just letting them sit in the fridge. It's a great way to cure that sweet tooth and keep healthy. Sweetening things with dates is my favorite way to get my sugary fix. It's one of the only sweeteners you get nutritional benefit from.  I've listed some of the benefits from this entire recipe below.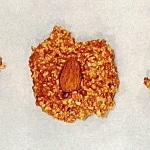 Print
CHEWY CACAO ALMOND COOKIES (NO BAKE)
Please use all organic ingredients when possible!
Instructions
In a food processor (or blender) put all the ingredients except the oats and blend together.

Pour mixture in a bowl, add rolled oats and mix together.

Make small cookies by scooping mixture with a spoon and shaping with your hands.

For decoration and fun, place an almond in the middle of each cookie or sprinkle with coconut shreds. This is optional.

Put them in the fridge for about an hour or a little more.

Serve and Enjoy! Store in airtight container in the fridge for 5 - 7 days.
 BENEFITS OF THIS RECIPE:
Helps reduce stress and improves your mood
Boosts your immune system 
Full of fiber, which keeps the digestive track functioning properly 
Loads of antioxidants for optimal health